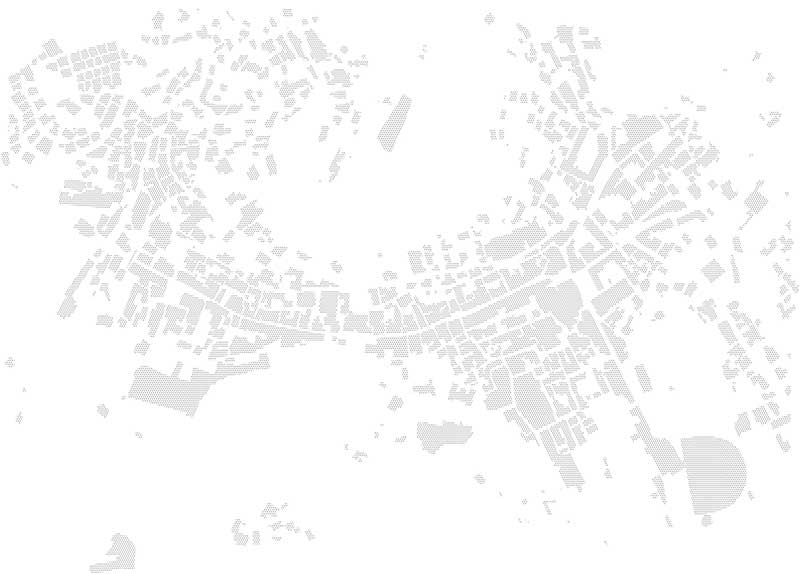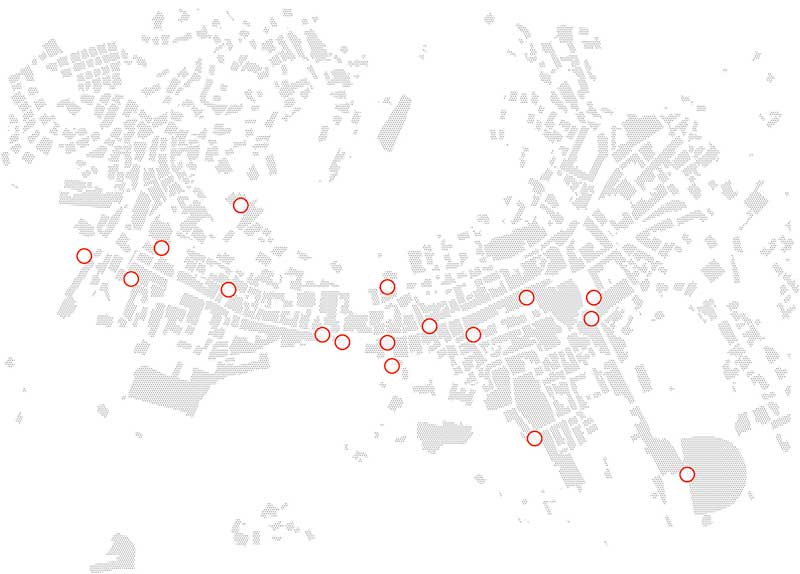 Taobuk,
a festival of literature,
arts and thoughts.
From 16th to 20th June international scenario with the spotlight on current events, books, scientific debate, and live entertainment, with the great protagonists of our time.
Truth,
striving for research.
The topic of Taobuk 2022.
Truth and doubt. This core of Western thought is the cornerstone of the programme, thanks to the contribution of writers, scientists and artists.