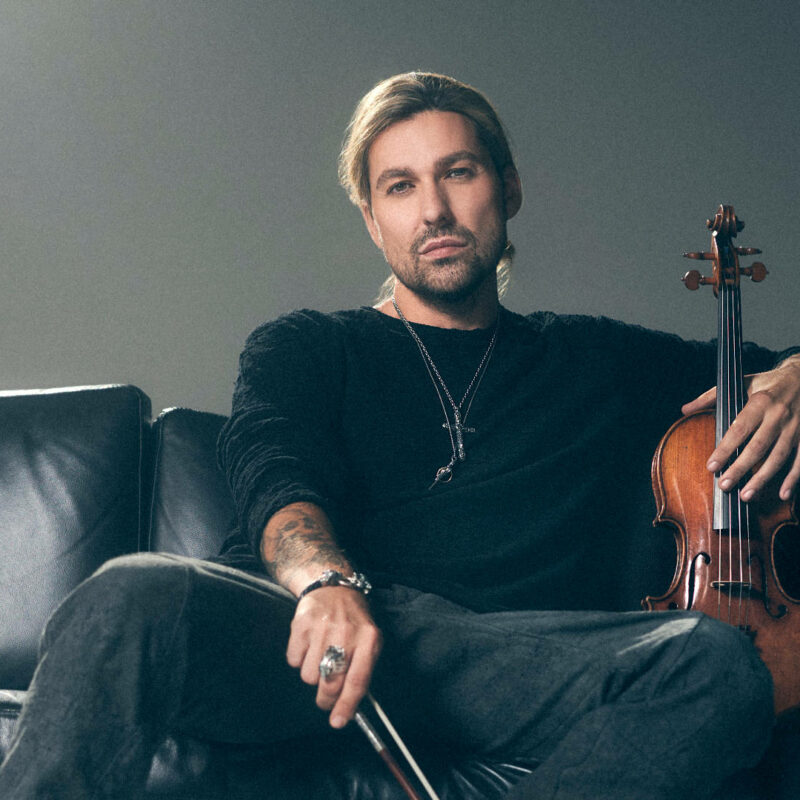 Taobuk Award to
17 June 2023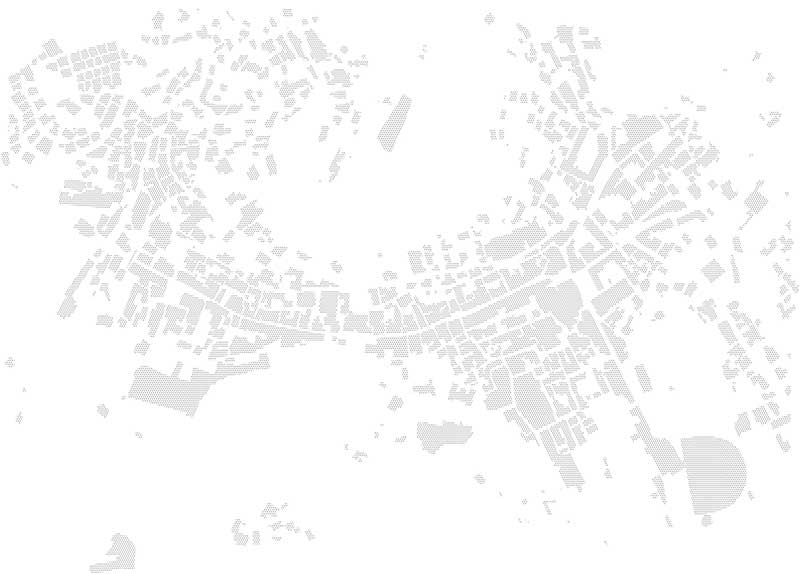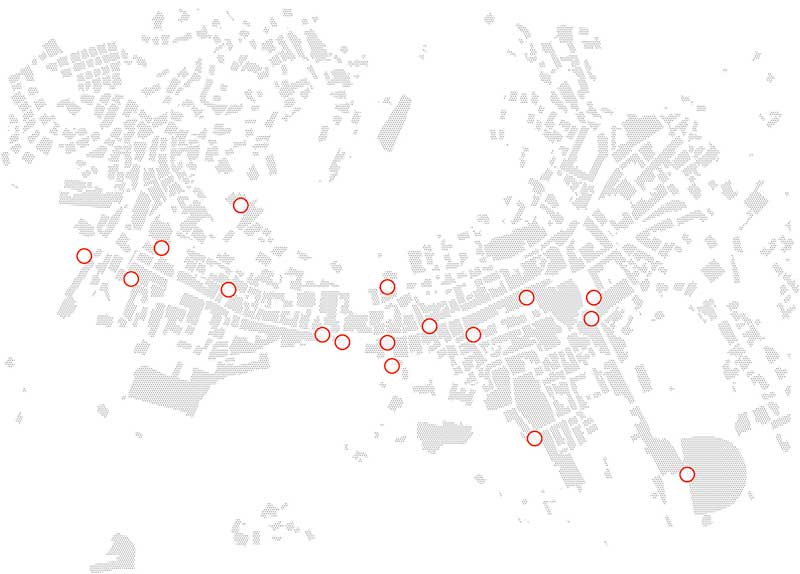 Taobuk.
A celebration of Literature,
Arts and Thought
From 15 to 19 June, an international scene, with a spotlight on current affairs, books,
scientific debate, live entertainment, with the great protagonists of our time.
Freedoms The theme of Taobuk 2023
those recognised and above all those denied, in a space-time mapping, whose coordinates will be traced by the most authoritative international writers, intellectuals, philosophers, artists and scientists.
A shelter of excellent personalities 
Over 200 guests to reflect on evolution and change, often dictated by the imponderability of causes and scenarios. Extraordinary personalities from international culture.